Support Friends of the Library
Use the link. Select your charity.
Thank you.
Donate Now!
Board Members:
President: Margaret Alcock
Vice-President: Lynn Cudlip
Secretary: Anne Ryter
Treasurer: Barb Carroll
Rick Jagger
Vacant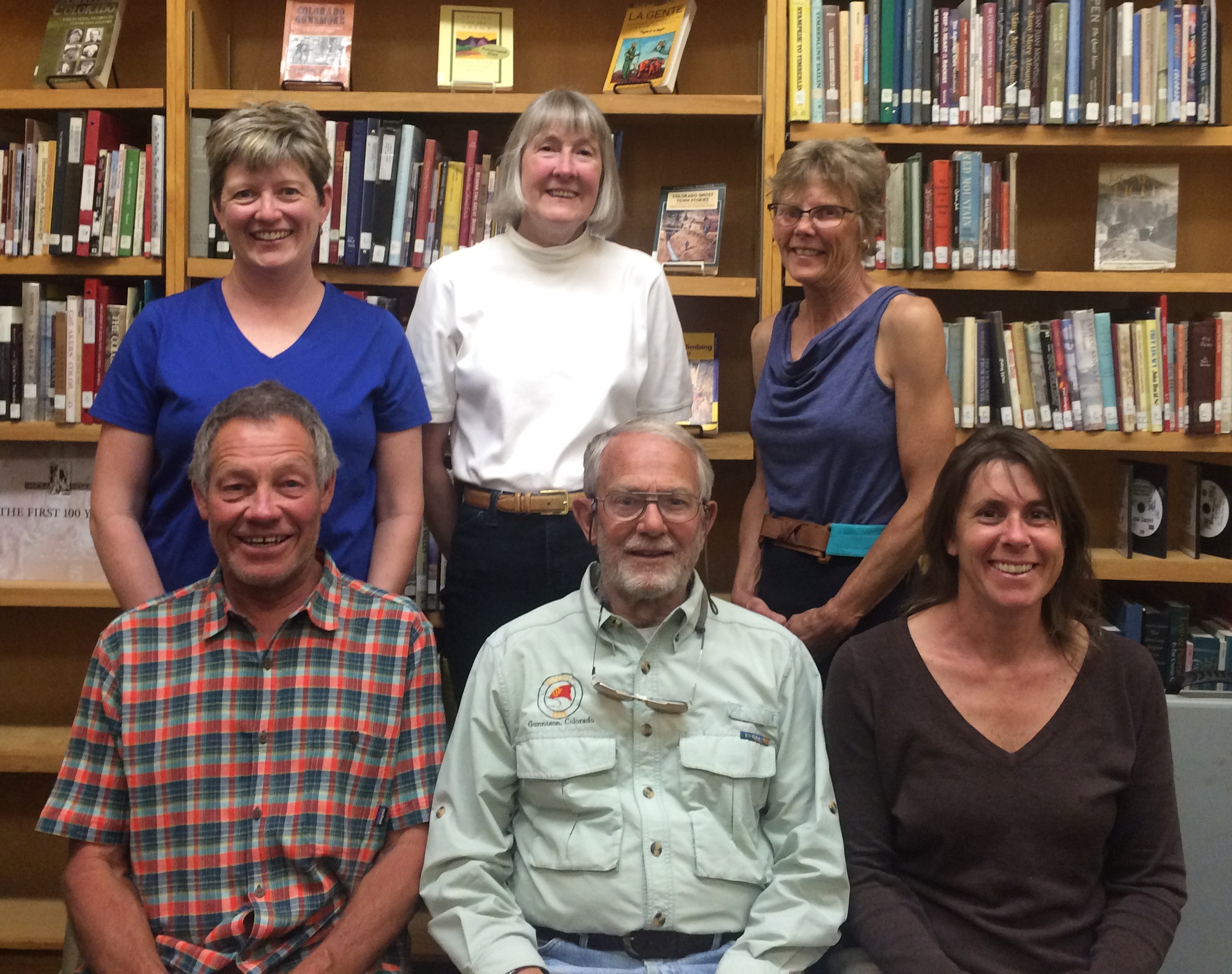 Gunnison Friends of the Library is a local non-profit group whose purpose is to promote the use and enjoyment of the library for the benefit of the community.
We provide financial support to the Gunnison Library through furnishings, technology and books. We offer programming support and fundraise on behalf of the library.