Gunnison County Libraries
Learn More
Gunnison County Libraries will be closed until April 8, 2020, in cooperation with a Gunnison County Public Health Order. The closure will commence at the end of business on March 13, 2020.
Please take advantage of our online resources during this closure. We will not be allowing holds to be placed on materials.
Due dates on all materials will be extended beyond reopening. Please help us by keeping materials at home until after we have reopened.
Please visit gunnisoncountylibraries.org for updates and additional information, as it becomes available.
Tech Time
---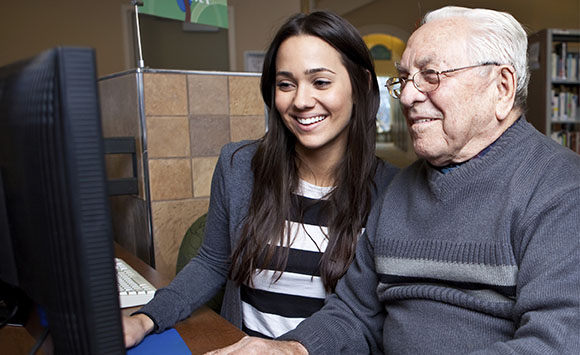 Check out a Tech Time class at your local Library
Register Now