Center for Adult & Family Education
Volunteer Sign Up
---
CAFE OFFICE HOURS
Monday: 4pm-5:30pm
Tuesday: 9am-12pm, 2pm-5pm
Thursday: 9am-10:30am
or by appointment
Generously Supported By: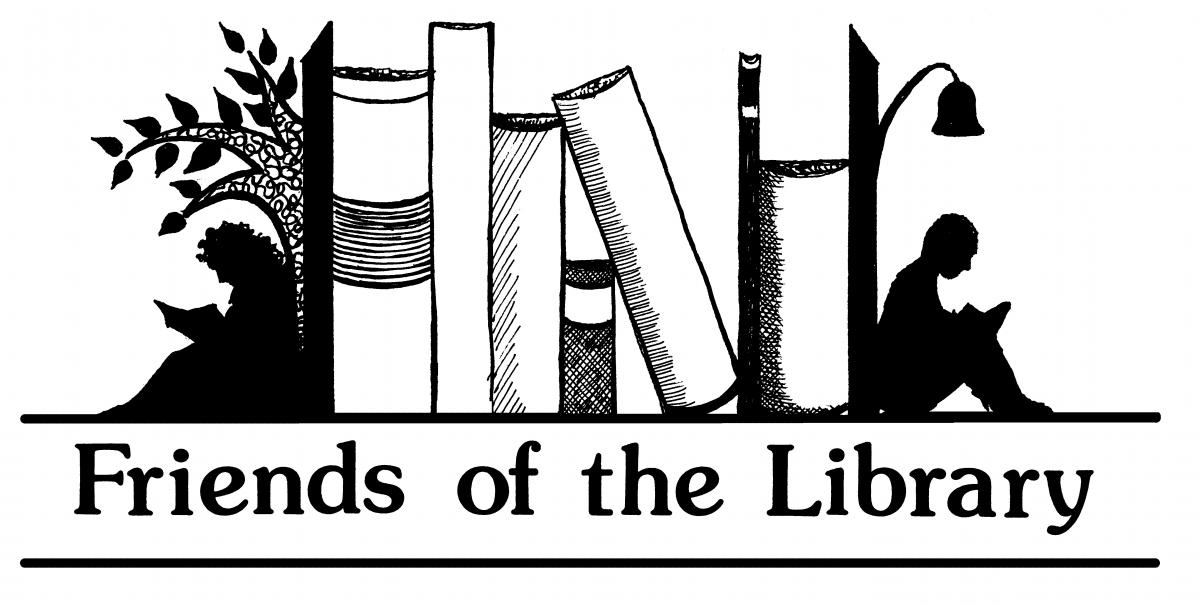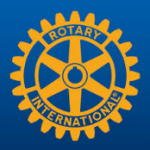 We seek to:
Improve the quality of life for low-literacy community members
Teach our students functional English, focusing on competencies for communicating and interacting with others in personal and professional settings
Help our students lay the foundation for better living, both now and in the future
Enable our students to become more fully involved with the education of their children
Promote children's literacy activities and encourage their academic success
Connect our students and their families with resources and opportunities within our community that may serve their needs and enrich their lives
We offer:
English Language Learner (ELL) classes September through December and January through May.

Adult classes Tuesday and Thursday mornings 8:30-10:30 am in the Gunnison Public Library.
Adult classes Monday and Wednesday evenings 6-8pm in the Gunnison Community School.

Children's program and activities during all adult class times. Children age birth-14 receive an extracurricular and educational experience with dedicated instructors.
GED program, including GED prep classes Tuesdays 5:30-7 pm at Gunnison Community School, and GED testing services available at Gunnison Public Library.
Citizenship classes as needed and help anyone going through the Naturalization process.
Driver's license prep classes in Spanish and English every semester to help prepare students for the written and driving exam.
Additional programs throughout the semester such as Dine & Discuss, Language Exchange and Cooking Matters Workshop. Click here for all offerings.
Fall Offerings: September 9-December 12
Evening English classes: Mondays and Wednesday evenings

6-8pm at Gunnison Community School

. Children 0-13 are welcome at no extra charge.
Morning English classes: Tuesdays and Thursday mornings

8:30-10:30am at Gunnison Public Library

. English literacy for adults and children's programs.
Evening GED Prep Classes: Tuesdays 5:30-7 pm at Gunnison Community School. Classes, one-on-one tutoring, and GED testing available for those who are age 17 and older.