Expressive Arts Panel
25oct7:00 pm8:00 pmExpressive Arts PanelCivil Discourse series #4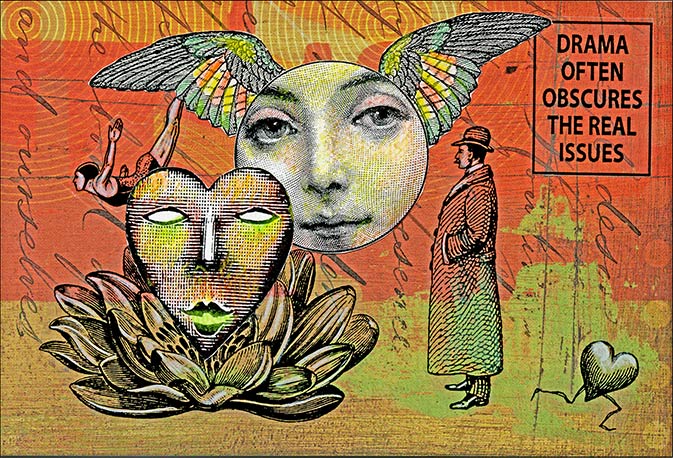 Event Details

The workshop series will conclude on Wednesday October 25 with "Artful communication" a panel on interpersonal communication through expressive arts of drama, music and poetry. Paul Edwards will present the one act play; "Weed", John Nelson will read some Cowboy Poetry and members of the Western State Colorado University Asian Pacific Islander club will be guests for this inspiring evening of entertainment.  

Mark Ewing will facilitate all four workshops at the Gunnison Library located on 307 North Wisconsin, all are welcome and encouraged to join in on this opportunity to connect with your community. For more information call 970-641-3485.

The Gunnison Library and the Community Foundation of the Gunnison Valley are joining together to bring an entertaining and thought provoking series of 4 workshops to build a better understanding of what communication is and what good communication looks like. The goal is to create a discourse of civility, compassion, listening and curiosity.  This non-partisan workshop series is designed to challenge people's thinking that "my way or the highway" has to be the new form of civil discourse.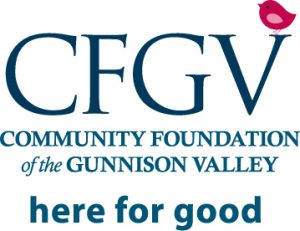 more
Time

(Wednesday) 7:00 pm - 8:00 pm MST
Location

Gunnison Library

1 Quartz Street, Gunnison, CO 81230